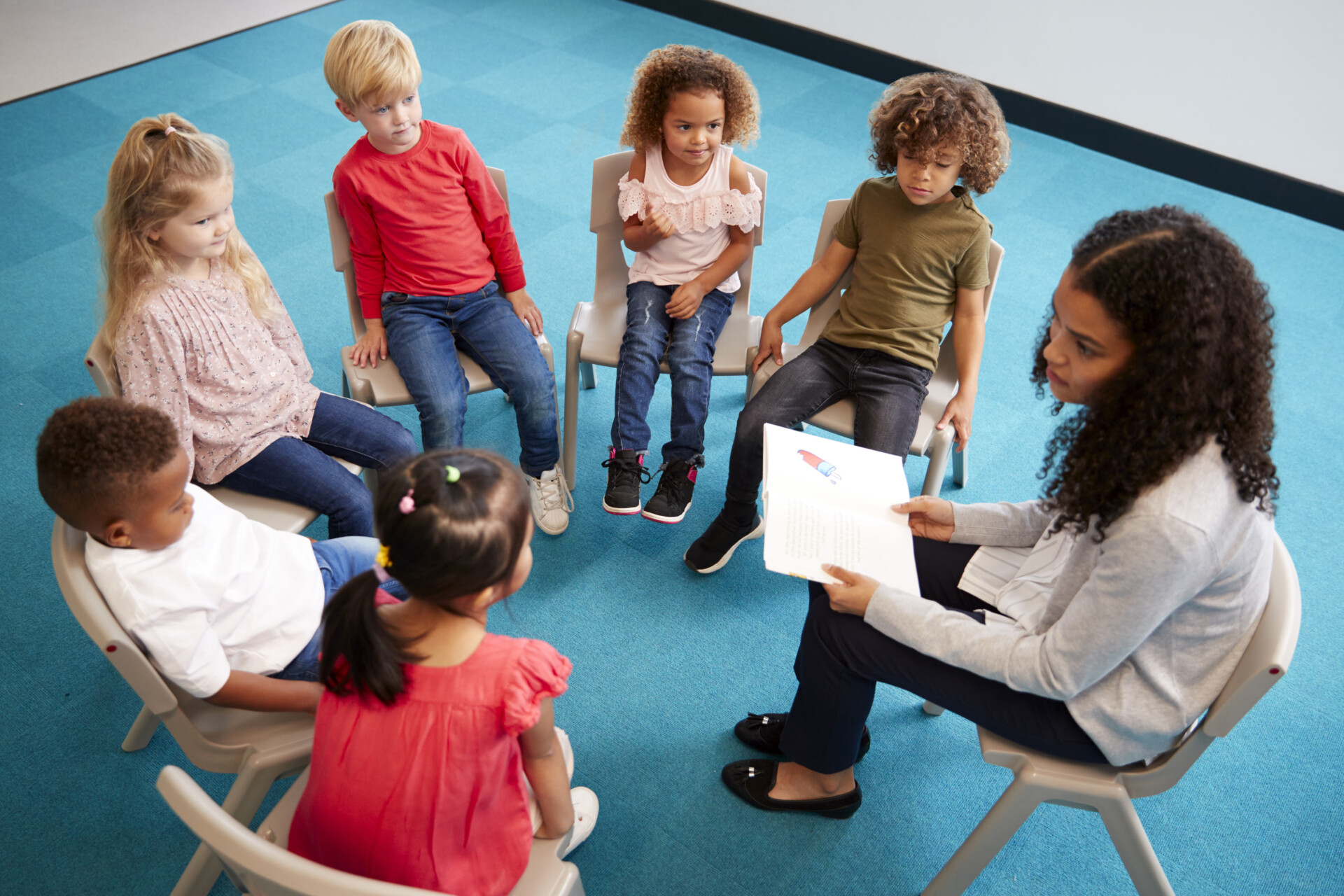 Helping Early Childhood Development in A Variety of Areas
Our holistic approach to child development is based on physical confidence and body awareness to encourage growth in a variety of areas, including:
Cognitive Development
Physical Development
Emotional Development
Social Development
We're committed to helping your child unlock all of their potential! As such, we've devised a unique child centered curriculum that helps children of all ages flourish in a safe and nurturing environment.
Read More
What Sets Us Apart
Superheroes Early Learning Centre offers childcare and out of school care programs for children ages 19 months to 12 years old.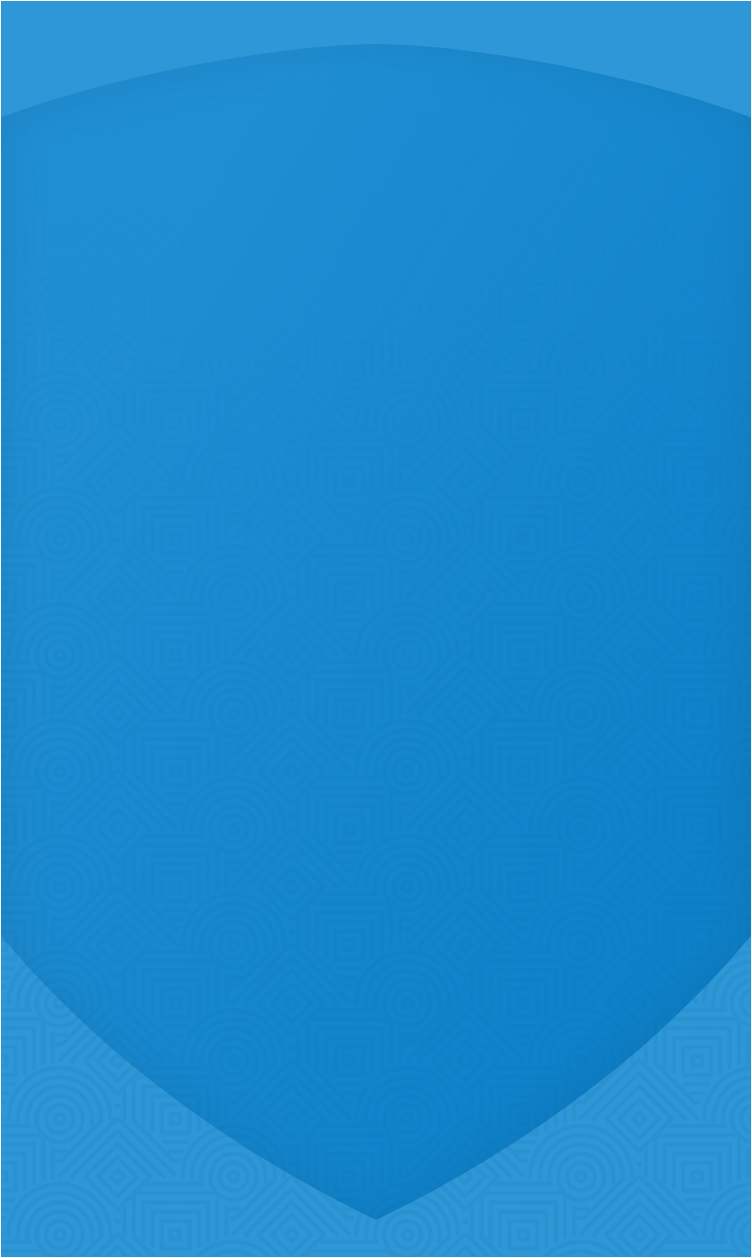 Superheroes Early Learning Centre
Superheroes Daycare is committed to providing the best care and attention to our aspiring "Superheroes". Our ambition for creating a better world starts with your children! We offer a healthy range of programs directed towards developing your child's physical strength and body awareness; development of positive thinking, character traits, and a balanced diet with our snack plan. Our daycare accepts children at any stage and will strive to bring forth their potential.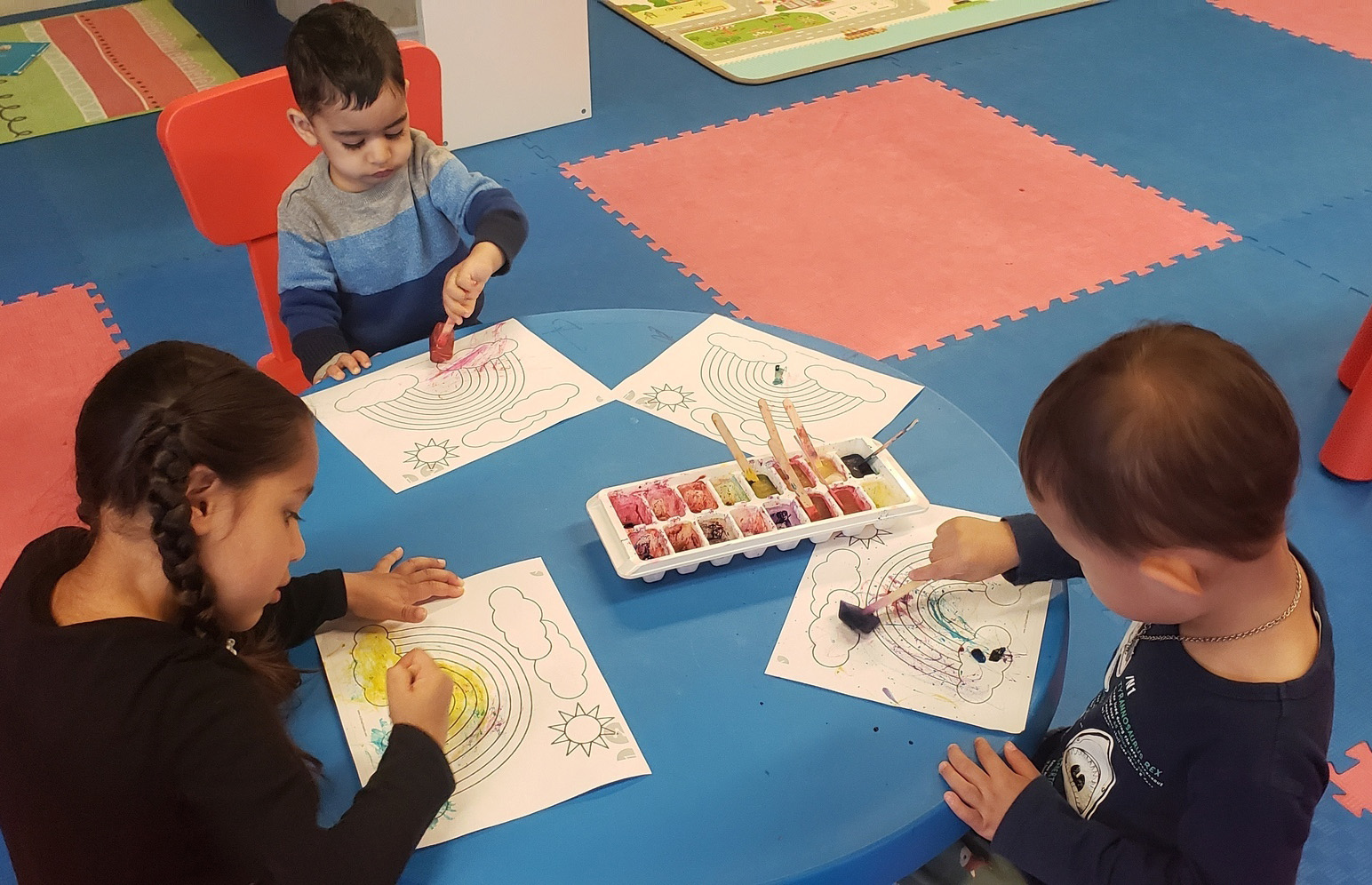 Fostering a Never Give
Up Attitude
Here at Superheroes ELC, your child is free to explore and grow in a safe and positive environment! We encourage children to find their strengths and to not be afraid of new experiences. By offering our Award-winning Taekwondo fitness program, we ensure your child has the opportunity to grow confidence, build resilience, and to never give up!
Read Our Frequently Asked Questions
Do you offer competitive pricing?
Our prices are competitive and vary depending on exactly what childcare services you're looking for! We offer both facility based child care for ages 19 months - 5 years old, and out of school care services for ages 6-12 years old.
Is your facility nut-free and can you accommodate my child's allergies?
We're committed to providing healthy and nourishing meals to every child in our care. Our weekly breakfast and afternoon snack carefully follow the Canadian Food Guide and are regularly updated to include fresh, in-season ingredients. Please contact us directly for more details on our nutritional meal offerings and any specific dietary concerns.
Can you accommodate part-time or half-day care?
We offer both full-time and part-time childcare at our Leduc location. We're dedicated to providing exceptional childcare and working together with parents to achieve positive outcomes. All scheduling questions will be answered during an initial consultation.